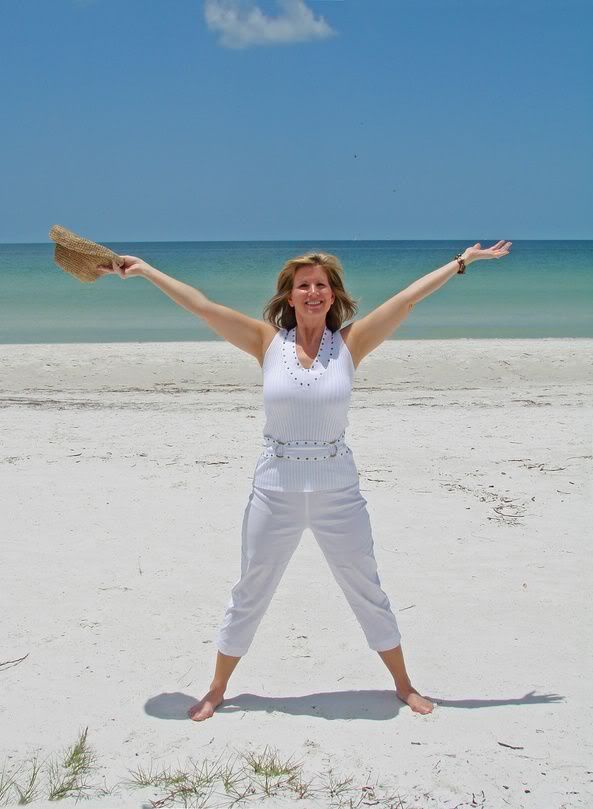 WomenWhoThrive.com is a website and newsletter dedicated to  the empowerment of women who want to live their best lives spiritually, physically, emotionally, and financially.
Our mission is to supply the tools, information, resources and encouragement that can give EVERY woman the ability to lead a healthy, joy-filled, and meaningful life.  We seek to create a community where millions of women from all over the world come together in support and celebration of each others' growth and success.
Women have much influence on what our world will look like in the future.  Women  nurture, provide for and care for children, parents, friends and family.  Their responsibilities are endless. It is time for women everywhere to move beyond surviving to thriving.  Women need to know how much God loves them, how much they mean to God and to others.  Women can find their unique mission as powerful contributors to  society, the family, the marketplace, and the world.
Please join us on this magnificent journey to lead the life you have always dreamed of, the thriving life that will join with other women to make this world a kinder, gentler place.
Sign up today to receive your free weekly newsletter and your free special report "Eight Powerful Secrets to Unlock Your Purpose and Passion."