Sherry Collier
Sherry Collier is a Licensed Marriage and Family Therapist (Lic. #MFC42187), an author, and a Life and Business Strategist who has been counseling and coaching people about improving their lives for over 15 years. Sherry is the founder and CEO of WomenWhoThrive.com an inbox magazine or ezine designed to Empower, Encourage and Equip Women to Succeed.
As a therapist, Sherry has specialized in Expressive Arts Therapy and has led many workshops, taught other therapists and spoken about using creativity to heal and grow in life and in business. She is a wife, mother of two boys, and an entrepreneur who loves music, art, hiking, creating, and studying the Bible.
http://www.creativepathtogrowth.com
---
Allison Maslan
Allison Maslan is the CEO of Allison Maslan International. She was recently named "One of the Top Women Entrepreneurs Who Inspire" by Self Made Magazine and nominated for Woman of the Year by San Diego Magazine.
A born entrepreneur and No. 1 Best Selling Author of the book, Blast Off! The Surefire Success Plan to Launch Your Dreams Into Reality, Allison has built nine successful companies from the ground up starting out as a single mom on her own. As president of Blast Off Business and Life Mentoring, www.AllisonMaslan.com, she has helped thousands of people transform their lives while launching countless into thriving dream businesses of their own. As a world-renowned homeopath for the past 16 years, Allison's work embodies a partnership of holistic balance, a zest for success, and the most innovative business strategies you will find anywhere.
Her programs such as The Pinnacle Mastermind, www.ThePinnacleProgram.com, attract entrepreneurs from around the globe. Allison has been an expert guest on ABC, CBS, NBC and Fox Stations across the US and was recently featured on all Virgin America flights as the entrepreneur to watch.

---
Marci Seither
Marci Seither has been married to John for almost 28 years. They are the original parents of six lovable kids, ranging in ages from 26 to 13, who have provided her with volumes of great material, symphonies of laughter, and buckets of unmatched socks.
Marci is a freelance article writer and has a book , What to Expect When They're Leaving The Nest,  scheduled to be released in the summer of 2014.
You can visit her at www.marciseither.com
---
Shawna Kaminski
Shawna Kaminski, Certified Personal Trainer and author of the best-selling book, "Female Fat-Loss Over Forty", is a long time athlete with many accomplishments to her name.
National Canadian competitor in swimming & freestyle skiing
Western Canadian Lightweight Bodybuilding Championship Winner
Top 3 finisher in National Canadian Bodybuilding Championship for 3 years
Two-time overall winner of 'Toughest Calgarian Alive'
Shawna Kaminski enjoys intense weight training workouts. She sets physical goals for herself that men and women half her age would find challenging.
---
Kim Garst
Kim Garst has been a Mompreneur for almost 20 years and has built a 7 figure income from her home. Currently, she shares her business and marketing savvy through coaching and consulting with clients around the world.
Kim specializes in helping you get more sales, more leads and more clients utilizing social media and the Internet as a whole. Her systems are easy to implement and get quick results for small businesses as well as new and established solopreneurs.
---
Beth Wiles
Beth Wiles is receiving her training as a Health Coach with the Institute for Integrative Nutrition in New York and will graduate in one month!
Beth has been working with clients since June 2011. She loves to work with clients as a trouble-shooting sleuth to help uncover what unknown factors may be causing their health issues. Beth works with women entrepreneurs who have nagging and efficiency-robbing health issues, such as autoimmune disease, digestive disorders and gluten intolerance. Her area of expertise is gut health as she has taught herself to make her own probiotic food creations while on her own gut-healing diet program as she follows the GAPS Diet.
Beth is currently accepting new clients for her individual coaching program and is launching her group coaching program (virtual) on January 10, 2012.
---
Emily Stoik
Emily Stoik is an Entrepreneur, Online Marketing Coach and Corporate Trainer for the Largest Internet Marketing School available today, the Internet Marketing Mentoring and Coaching Center.
Specializing in Online Branding, Business Development and all other aspects to a profitable Internet Marketing Strategy, she and her husband train both Total Beginners and Seasoned Pros around the world to achieve Financial Freedom through proven business tactics and on-going education to stay ahead of the trends and remain highly competitive in the marketplace.
---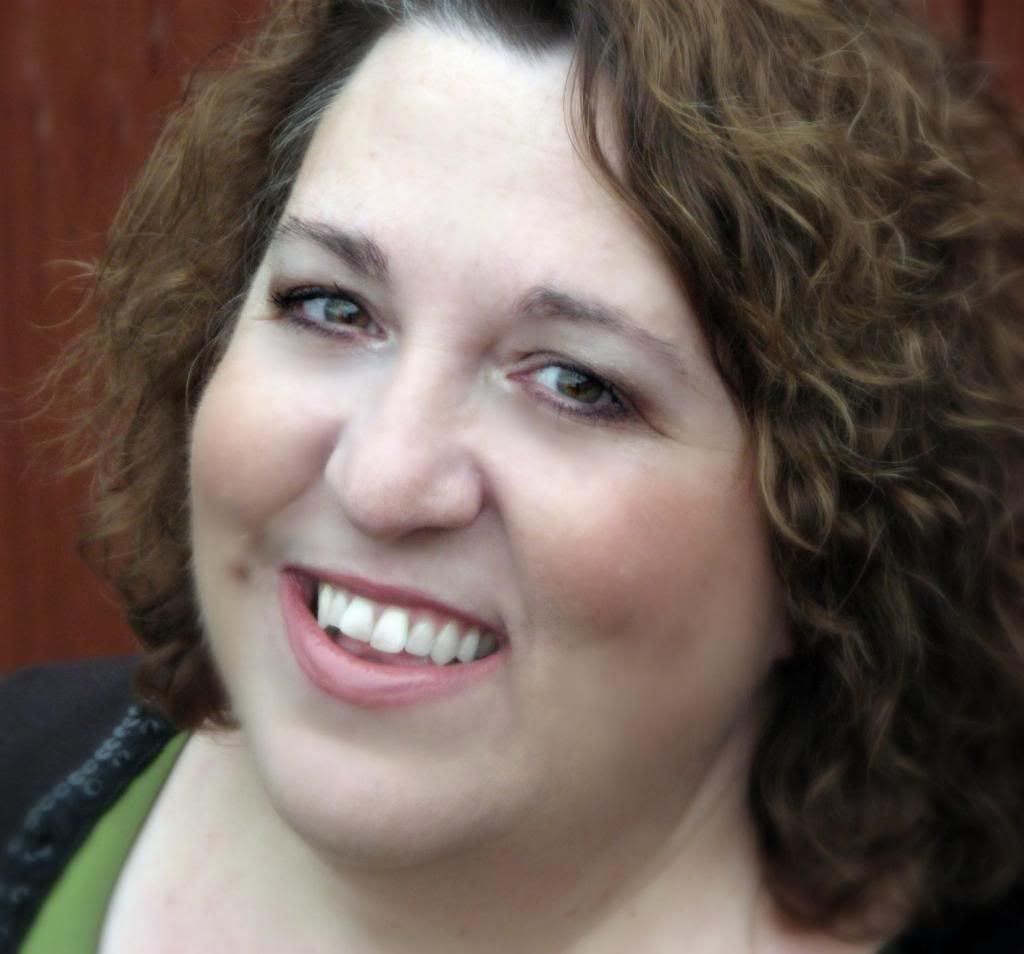 Josee D'Amore
Josee D'Amore is an author and a Licensed Marriage and Family Therapist in California.  She earned her Masters Degree in Marriage and Family Therapy from Bethel Seminary San Diego.  Josee's private practice, called Gems of Hope Counseling, is in  La Mesa, California.
Josee specializes in trauma, abuse, relationship issues, depression, anxiety, grief and loss, parenting, and care-giver support.  To purchase a copy of her book, "The Soul's Fight:  Wrestling with Forgiveness", visit http://www.joseedamore.com or amazon.com.
Josee D'Amore is available for speaking engagements, professional therapy and consulting.  Her website is http://www.joseedamore.com and email is gemsofhope@hotmail.com
---
Stephanie Gunning
Stephanie Gunning, aka the Get a Book Deal® Coach, is a bestselling author, editor, and publishing consultant with 28 years of experience in the book business. Her A-list clients include bestselling authors, major publishing firms, top caliber literary agencies, and innovative self-publishers. Having mastered the science and art of transforming powerful ideas into highly marketable books, she offers a variety of services and courses designed to help entrepreneurial writers accomplish their goals at the highest level.
Under Stephanie's guidance, her clients have placed their books with publishers that include Hay House, New World Library, Perigee, McGraw-Hill, Jossey Bass, J.P. Tarcher, Health Communications, Broadway Books, New Page, Applause Books, and John Wiley and Sons. She is currently writing her own book on the science of gratitude.
---
Lori Stone
Lori Stone, Certified Health Coach and Host of Living For Wellness on East County's Radio Station My 107.9 FM has always loved supporting the people around her, but not until she lost 43lbs. and 6 clothing sizes did she discover how and where to use her passion every day.  As a client, she's a true Take Shape For Life (TSFL) success story, having kept her weight off for more than 3 years by continuing to live the healthy lifestyle she learned on the program.  On Monday nights, Lori and her expert guests will answer your questions live on air as they share their stories to in inspire hope and encouragement for complete wellness – mind, body, and spirit. 
As a Coach, she teaches others how to overcome obstacles and make choices to reach and maintain the healthy weight and lifestyle they desire.Her services as an Independent Certified Health Coach (TSFL) are nationwide and FREE to her clients that are on the TSFL Program.  Lori is certified to work with Health Practitioners for her TSFL clients.  She is also a Certified Fitness Nutrition Coach through the National Exercise and Sports Trainers Association (NESTA) and is able to offer her clients a variety of healthy eating options using whole foods independent of other diet programs.
You can find out more about Lori  at www.CoachLoriStone.com.
---
Sye Wells
Sye Wells is the founder of SyeWells.com and the Connector's Edge Ezine and Community.   She has spent the last 8 years coaching and inspiring women while growing several businesses online.
  Sye is a connection marketer and specializes bringing offline businesses online and giving them a powerful voice.   She enjoys consulting, creating, and developing slight edge business blogging and social media products for small business and independent home business owners.
Sye is a happy wife, proud mother of 2 boys and 2 bonus sons, author, trainer, coach, professional business blogger, and WAHM. Read more about Sye here: http://SyeWells.com/About
---
SUSAN KNOWLES is a Licensed Marriage and Family Therapist who specializes in counseling teens and their parents. Susan is also an aspiring Contemporary Christian lyricist and songwriter.  Born and raised in North Carolina, Susan grew up in an eclectic small town filled with a variety of music from blue grass and country to rock and the soulful sounds of African-American gospel music.  Ms. Knowles's lyrics, poetry, and music are a reflection of her early childhood impressions and can be found at her website: http://susanknowles.com/wordpress/.
Susan's mission is to write songs and poems that glorify God and
inspire others to come to know Him.  Susan has written three songs,
"Follow Me", "Humbly We Come", and "Yesterday" that are currently
for sale at www.worshipsong.com.  Susan's songs can also be heard
on Internet Radio at www.praisehisname.net.  Additionally, Susan
co-wrote the song  "The More I Know You" with Pastor Brent Anderson
in recognition of God's greatness.  She has been privileged to
write with several other talented singers and songwriters, as well.
When she's not writing songs, Susan can be found horseback riding
with her paint horse "Bob". An avid rider, she enjoys spending time
with her horse and has been inspired to write many of her songs
while out on trail.  Ms. Knowles is also a Licensed Marriage &
Family Therapist with a focus on helping adolescents and adults
find strength within and from their relationship with God.  Susan
currently resides in San Diego, CA with her husband, Doug.
To follow Susan's blog, click here: http://susanknowlesblog.wordpress.com/
---
Lynn Georgens is a Homeopathic Practitioner and owner of Vibrant Health Homeopathy. Using one of the most trusted and widely practiced complementary medicines in the world, Lynn's practice has provided breakthroughs to wellness since 2003.  Her specialty is working with adults who suffer from anxiety, trauma and stress disorders. Her client's testimonies reveal the depth of their healing and appreciation for the effectiveness of this safe and natural medicine. Lynn brings compassion, insight and experience into her practice. Her personal story recounts a profound healing from several lifelong chronic illnesses, including PTSD, and other stress disorders through homeopathy.
 'My core belief is that we are 'awesomely made' with an amazing ability to heal ourselves through completely natural means. We are meant to feel deep joy while living a balanced, purposeful life. I invite you to experience the gentle power of homeopathy.'
Lynn is a member of several national and international homeopathic organizations, and on the advisory board of the Natural Health Workshop.org. She lectures on a variety of wellness topics; committed to educating others in homeopathy.
Visit Lynn's website at http://vibranthealthhomeopathy.com
---
Dr. Deborah Gilboa, M.D.
Dr. G (Deborah Gilboa, MD) has been empowering parents around the country to increase their knowledge and to utilize the parenting instincts they already have, but have been dampened by stress, doubt and guilt, so that they may raise their kids to be people they respect and admire.
As a Board Certified Family Physician, mother of four, and a professional parenting speaker and writer she follows 4 basic principals when guiding parents from toddlerhood to young adulthood – Respect, Responsibility, Responsiveness and Resilience.
Her signature individualized workshop, "How to Get the Behavior You Want, Without Being the Parent You Hate" captivates parents through her humorous straight talk, which lifts the guilt out of parenting.
Visit her website and ask your parenting questions at:  http://askdoctorg.com/
---
Manda Hall
Manda Hall is a fashion blogger and personal style assistant.  Her daily outfit blog has a national audience and her passion is to inspire women to "Dress With Purpose".
She created and founded DressWithPurpose.com to encourage women to appreciate themselves for who they are and showing them that the inner beauty that is within them can shine through their outer beauty and that their wardrobe can only enhance that beauty!  She wants you to Choose everyday to Dress With Purpose.
Through Manda's Dress With Purpose business she gets the opportunity to work hands on with you making your wardrobe inspire you.  Manda is a wife, mother of two adult children and loves spending time with her family, giving her time to The Princess Project – San Diego and touching the lives of other women.
"Nothing makes a woman more beautiful than the belief she is beautiful." – Sophia Loren
---
Dr. Cynthia Chapman, Psychologist
Dr. Cynthia Chapman specializes in assisting individuals in overcoming life's difficult situations and emotions. She loves working collaboratively with her clients and assisting them with the skills and tools that allow them to accomplish their goals and feel good again. She especially loves seeing her clients develop the inner strength and confidence that makes life worth living.
Dr. Cynthia Chapman received her doctorate (2000) from Fuller Theological Seminary, Graduate School of Psychology in Pasadena, California. She also holds a masters degree in Christian Leadership with an emphasis in integration of psychological and theological principles. Her unique training allows her to comfortably address her client's spiritual concerns.
---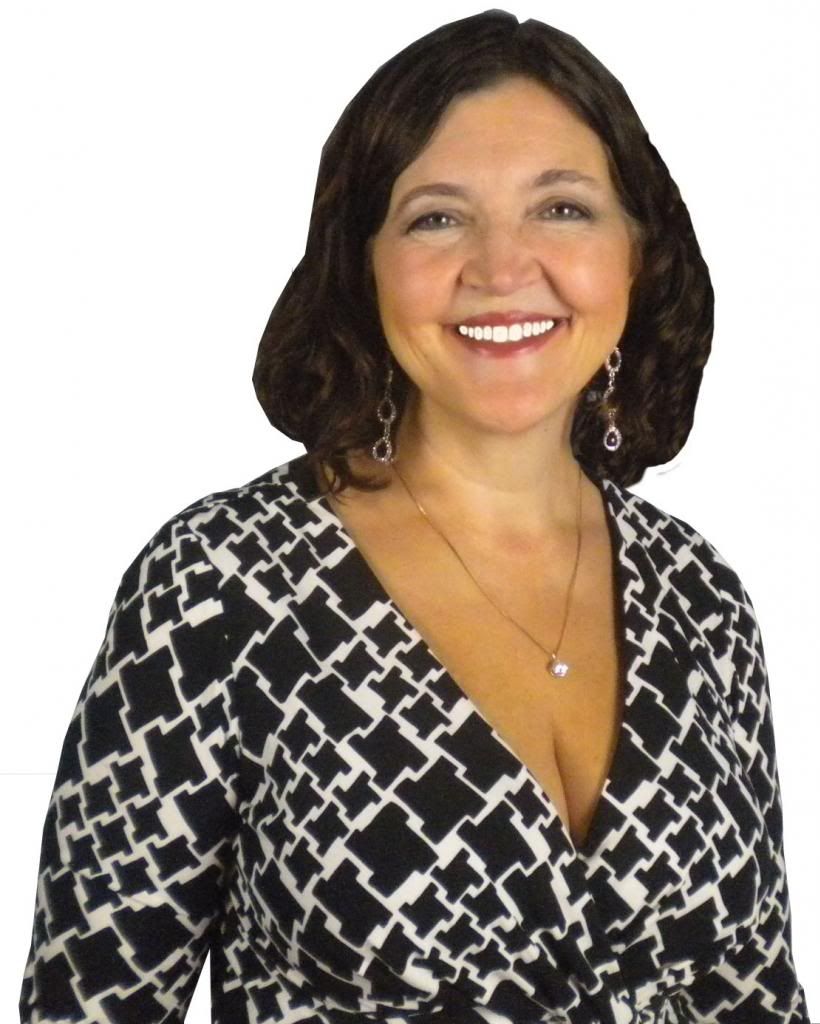 Kim Hiatt
Kim Hiatt is an author as well as the founder and CEO of Healthy Vibrant U.  Kim had her own life, health and weight challenges. Fed up with closed-minded attitudes of medical specialists, she stood up for her health and looked for other options. After having major surgery, she found ways to age in a healthier manner and turn back her "inner clock." She found answers for herself and became a natural health coach in 2010. Most of all, she practices what she teaches and is healthy, happy, full of energy and vibrancy. Today at the age of 53, she feels more like 33!
Kim is a Loomis Digestive Health Specialist, a Certified Natural Health Professional, and is certified in Transformational Coaching Methods. This may sound like gobbledygook, but what it means is that Kim practices Functional Nutrition and specializes in guiding her clients to find the root cause of health challenges and helping find natural solutions for your individualized fitness, nutrition and health. To put it even simpler, she offers investigative methods to help you find the ways for you, as an individual, to feel better!
She is passionate to help you pursue and achieve your health and happiness, and she understands how accountability helps you reach your goals. She engages, educates and empowers you to make better, healthier and more nutritional choices which in turn helps you turn back your "inner clock" so you can feel, look and perform younger, healthier, and more vibrant!
Kim is currently accepting new clients. You can contact her through her website, and make sure register to get her free report at www.whydoIfeelbad.com. You can also receive regular health tips by following her on facebook at www.facebook.com/HealthyVibrantU.
---
Janie Seltzer
Janie Seltzer is a writer and poet as well as the Director of Hidden Life Ministries, which she co-leads with her husband, Don. Janie and Don previously founded two churches, Wellington Presbyterian Church in Wellington, Florida and North Coast Presbyterian Church in Encinitas, CA.
Previously Janie also owned a wholesale company called Hidden Life Inspirational Gifts, and then spent seven years as an Art Licensing Director.
Presently she is a graduate student at Loyola Marymount in LA, where she is working on a Masters Degree in Pastoral Theology. Her passion is spiritual formation and she is a trained Spiritual Director.
Janie has an App for the iphone called, Soul Whispers. Her blog is www.janieseltzer.com.  This entry called, "Be Refreshed," comes from a chapter in her book, Spa Treatments for Your Body and Soul, by Harvest House Publishers.
---